Clients can have you in the palm of their hand
They can refer you on the spot and you get notified
Only $99 / Year
Clients can do business with you from their phone
Clients have easy access to your info
Completely customizable at any time
Changes are effective immediately
Easy and fast referrals
Know who is referring you and to whom
Get notified when you are referred
Know how your info is being used
Text Card Link
Admin Accounts
Vanity URL
Preview your Digital Card
Contact Categories
Make your own changes
Reorder items easily
Optional Professional Setup
More to come...
What Our Clients Are Saying
Other Info
You can sign up for a free 7 day trial - no credit card needed. Then you can convert to a fully licensed account without losing your configuration. You can easily cancel your subscription at any time. There are no cancellation fees, though no refunds are provided for prorated periods.
About Us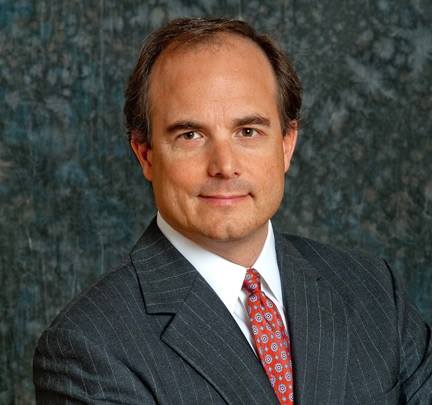 David Sokoler
Founder and Managing Director

During David's many years in the technology business, he has focused on customer satisfaction, strategic planning, process improvement, organization transformation and product quality. He is a proven leader whose priority is continuous improvement via innovation, technology, and best-in-class methodologies.

David began his career at Bell Labs as a software engineer designing and developing networking products. Later as a Technical Manager in the CTO organization, David led many cross organizational technology initiatives which set corporate strategies and reused common components.

At Avaya, David served as Director of Engineering for the Enterprise Contact Center product portfolio. In addition to directing the daily operations of the global product development team, he created product and technology roadmaps establishing a clear organizational direction and helped customers and partners understand and apply Avaya's products to their business needs. David was responsible for a $21M budget and products that generated $215M of revenue yearly.

As the Executive Director of Product Development at Niksun Inc. David led the Data Access Software Development and Product Management Division. Working closely with government, service providers and financial customers, he and his team assessed their needs and incorporated solutions into the products and roadmaps.

David founded and operates Merandex Technology Solutions. He has conceived of and under his leadership Merandex has created many products and services including a hyper-local display marketing service, a digital ad jounrnal service, a cloud based platform for custom applications enabling businesses to streamline their processes and workflow and, most recently, the new Merandex Digital Business Card.